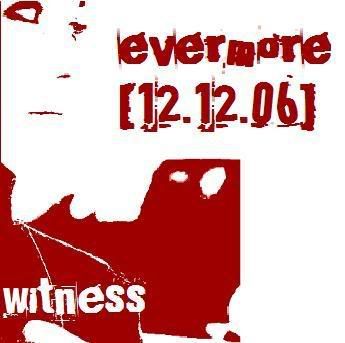 One of the best kept secrets in Bucks County is Morrisville's Witness, an emcee, producer, and the unofficial leader of the Recollective artist group. Although most certainly a hip-hop artist at heart, Witness' indie leaning reminds us that the soul of hip-hop is a far cry from what you hear on the radio.
After a short hiatus, Witness is getting back in the game. He recently posted a new track, "Yesterday's Wake," from his forthcoming EP on his
Myspace
site.
Ever More
will be the follow up to 2005's
Ever Since
EP and will be self-released December 12.
[Links]
myspace.com/witness
www.recollectivent.com